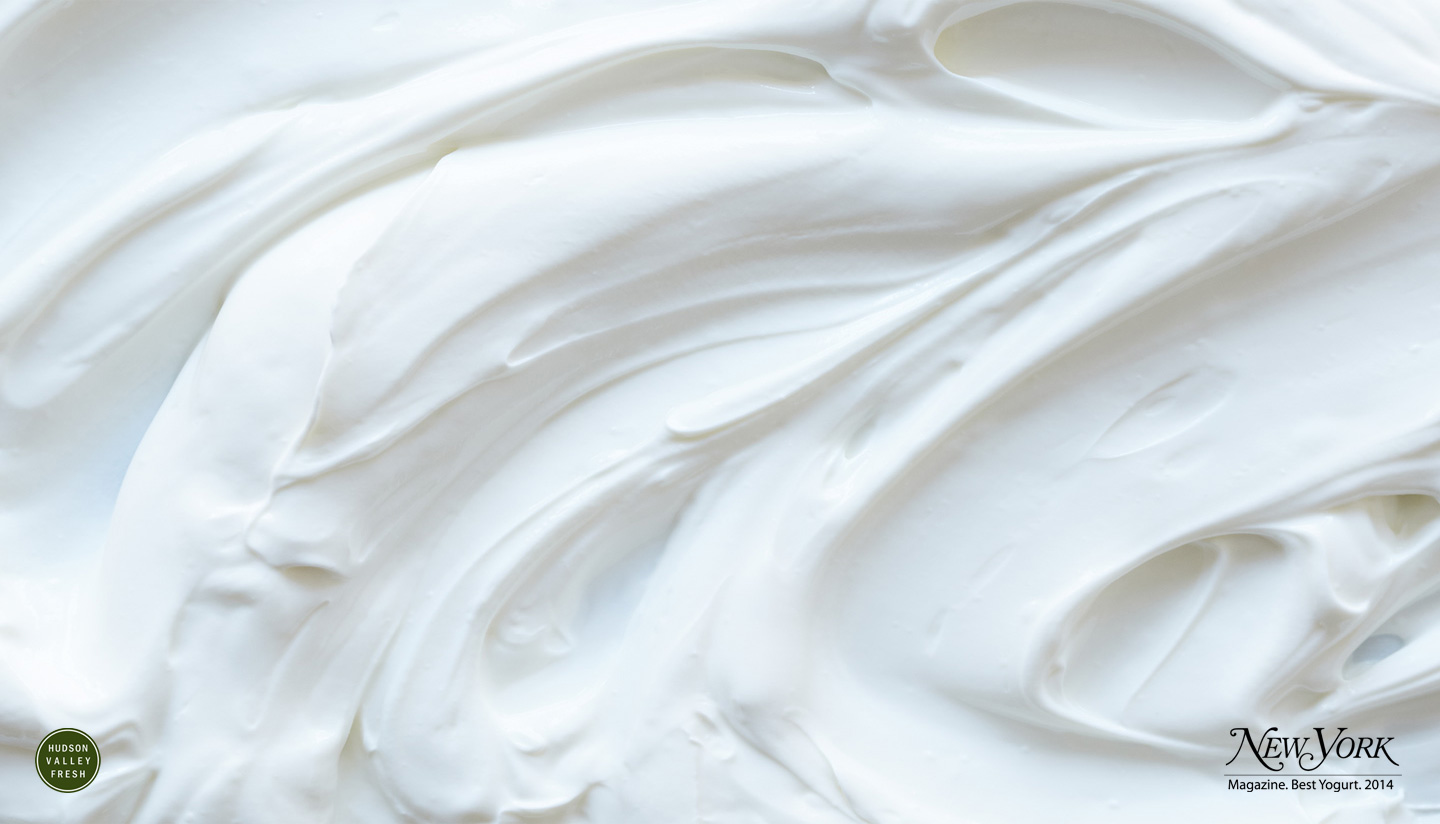 sohha Savory is a women-owned business
Products are made with authentic real ingredients
Vegan Gluten-Free
Handcrafted in Liberty, New York
BABA GHANOUJ
Sohha Savory cares deeply about making Angela's Baba Ghanouj centuries-old Lebanese family recipe. To recreate a rustic smoky eggplant dish, the baba ghanouj is made in small batches with real ingredients: grilled eggplant, tahini, garlic, lemon, sea salt, and a pinch of sugar. I use fresh lemons and garlic from the United States. I use the same Tahini mom used at home for years.
Vegan Gluten-Free No Oil
Spread on a sandwich, dip with crackers or veggies, add to a salad, use as an appetizer, use as a side-dish next to meats/fish/chicken/veggies
ZA'ATAR SUMAC EVERYTHING BAGEL
Sohha Savory was the 1st company to introduce authentic Lebanese Za'atar Sumac in oil and Everything Bagel in oil. In 2013, I started selling the spices in farmers's markets in NYC and our kiosk at Chelsea Market, where we got local and national attention. Buy nationally at Food52, locally NYC at Our Harvest
Vegan, Gluten-Free, No-Added Sugars
Drizzle on yogurt, baba ghanouj, or hummus, bake into flatbread, marinate chicken/fish/meats, spice up a sandwich, dress a salad, roast on veggies, dip crackers or veggies, drizzle on eggs or popcorn
THE SOHHA PROMISE: AUTHENTIC. PURE. REAL.
Sohha means Health
I founded Sohha Savory with the belief that our food should be wholesome and made from real ingredients. I try to instill healthy eating habits in giving my daughter Savana choices as my mom did with me.
Being raised in Lebanon, I grew up watching my mom Wadad cook from scratch, using abundance of fresh fruits and vegetables, olives and oils from our land. I put the cooking-from-scratch philosophy into everything I make.
Thank you,
Angela Mualem Fout
Founder